Late 20th Century to Today
Nearing the world as we know it, the late 20th century saw developments in equality and humanities at the hands of students and townspeople of St Andrews. This section contains tales that will push your understanding of what qualifies as "history." Explore stories and contributions here!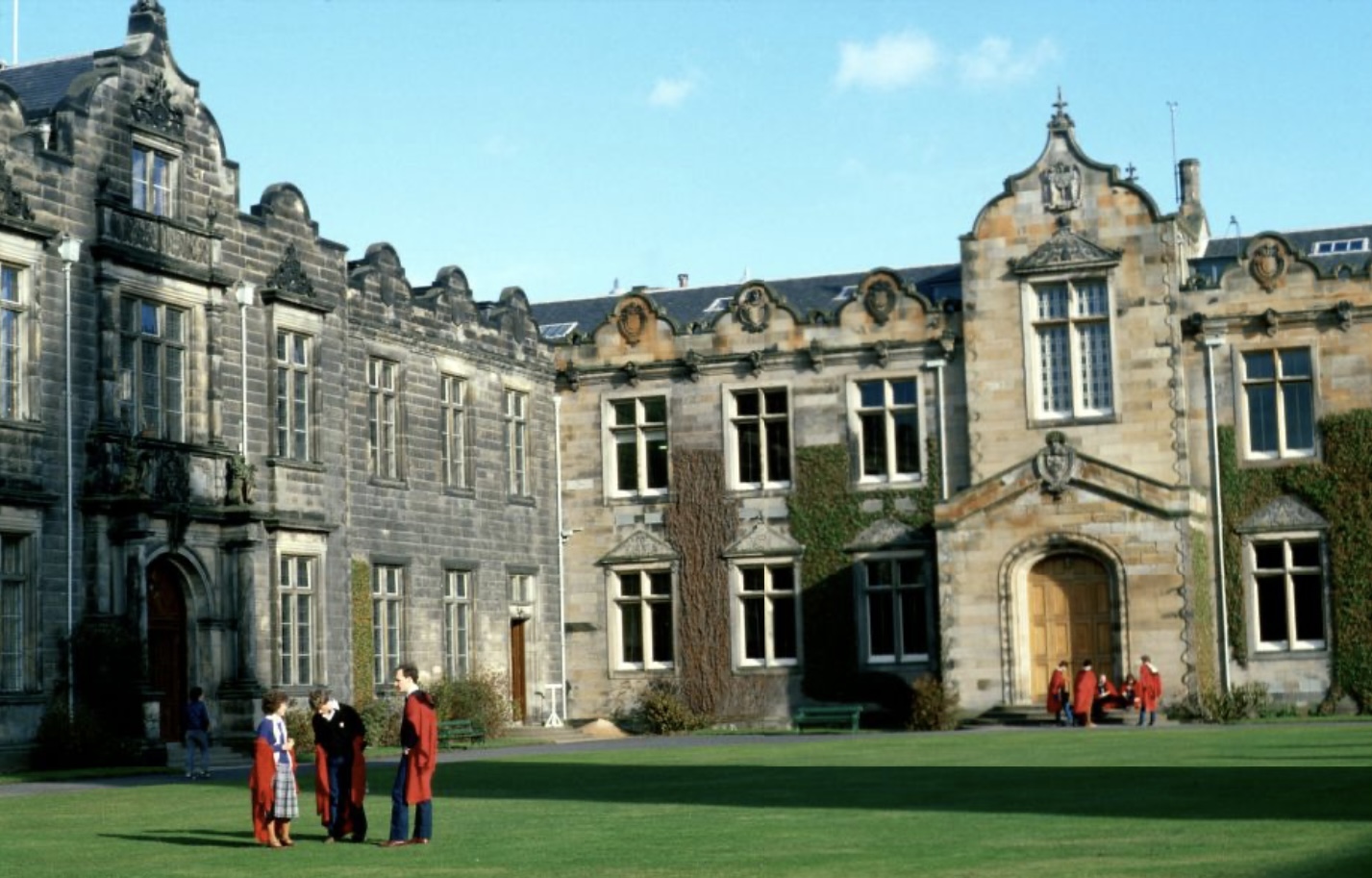 ---
Sue Innes was a feminist campaigner, journalist, and academic who helped establish St Andrews as a centre for second-wave feminism.
show more
She was a student here from 1970 to 1974 and founded the Women's Liberation Movement (WLM) and was the head of the University magazine Aien. After graduation, Innes moved to Edinburgh, where she worked as a journalist, appearing on BBC Scotland and reporting in Parliament. She later received her doctorate from the University of Edinburgh and became the foremost advocate for women's rights before passing away in 2005 at the age of 57.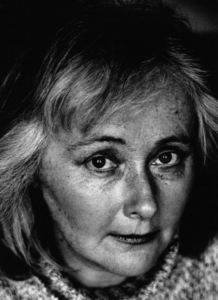 show less
---
Katherine Whitehorn CBE (1928-2021), was a renowned journalist and author. In 1982, she was elected as rector of the University of St Andrews – the first female to hold this role in any Scottish university.
show more
Whitehorn was the first woman to have a column in The Observer and was appointed Commander of the Order of the British Empire (CBE) in 2014 for her services to journalism.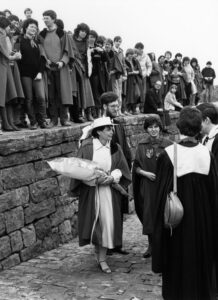 show less
---
Saba Douglas-Hamilton (b. 1970) is a Kenyan wildlife conservationist, television presenter, and documentary film producer. Her father was an English zoologist and her mother was an Italian-Kenyan conservationist so she had her inspiration from a young age.
show more
She first attended school in Kenya, then United World College of the Atlantic in Wales, before coming to the University of St Andrews. After graduating in 1993 with a Master of Arts in Social Anthropology, she began working with the Save the Rhino Trust in Namibia, Kenya. Douglas-Hamilton first started working in film in 1997 with the BBC Natural History Unit.
show less