17th and 18th Centuries
The Seventeenth century saw many developments, taking big steps towards modernity. This century saw the development of education and science, including the Meridian Line and Gregorian telescope, at the hands of many locals of St Andrews.
We turn to the Enlightenment as the 18th century comes in! St Andrews housed many individuals that had some gruesome stories to tell from the Jacobite Rebellion to the American Revolution. However the Eighteenth century also saw developments in education, explore both centuries here!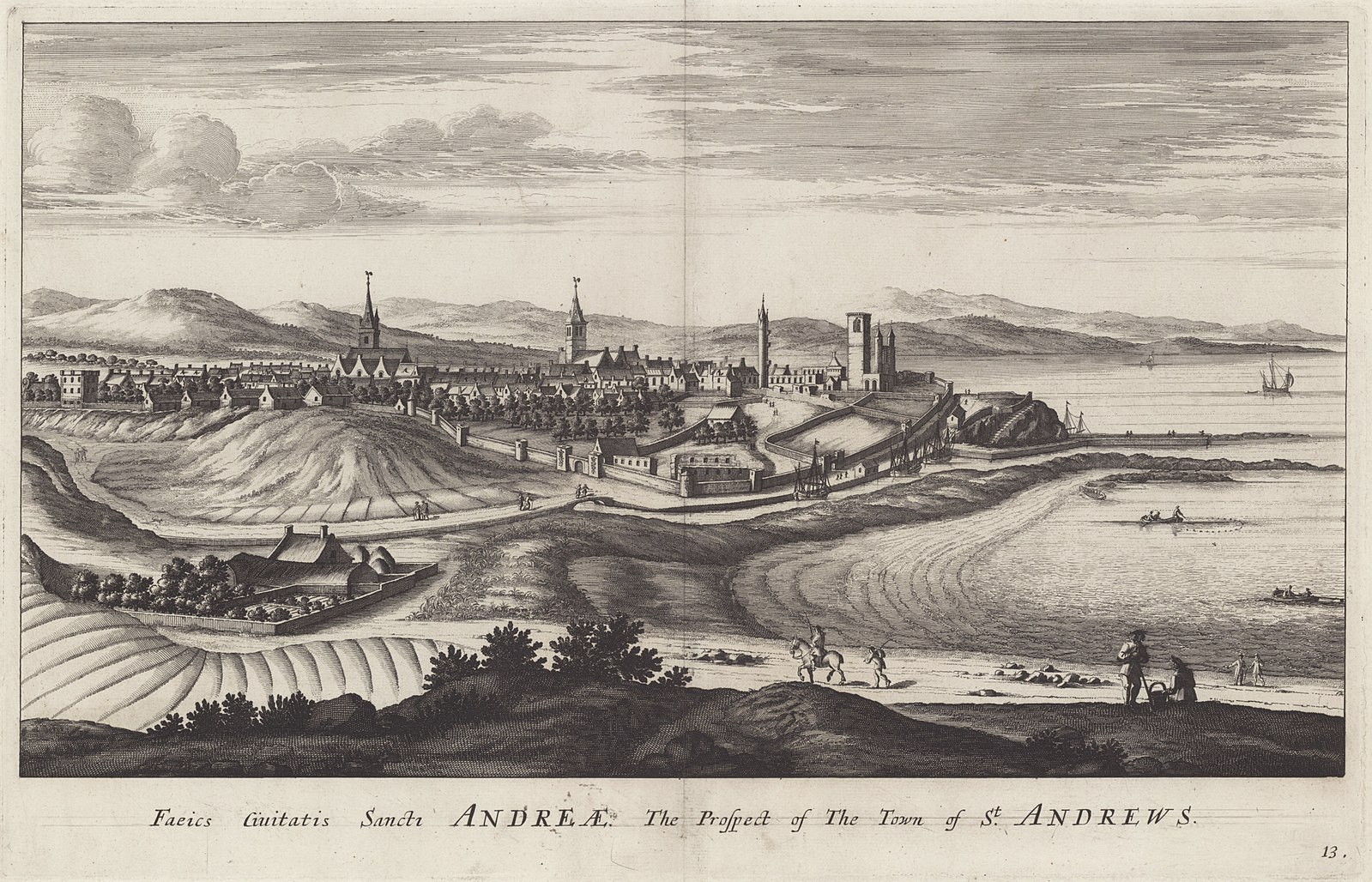 ---
George Martine the Elder, (1635-1712) was a Scottish historian of St Andrews. He followed in the footsteps of his grandfather Dr George Martine, who was the principal of St Salvator's College, St Andrews
show more
Martine, The Elder, was commissary clerk of St Andrews from 1660 to 1690, being excluded from the post for refusing to pledge an oath of loyalty to King William III and Queen Mary II.
show less
---
James Gregory (1638-1675) was a Scottish mathematician, astronomer, and first Regius Professor of Mathematics at the University of St Andrews.
show more
He was one of the three inventors of calculus and the first to write a textbook concerning it, hence why calculus was taught at St Andrews a hundred years before it was on the curriculum at the University of Cambridge.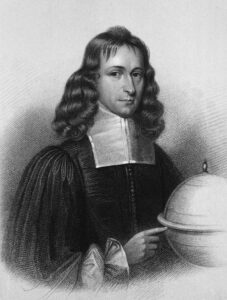 show less
---
George Martine, The Younger (1700-1741) studied at the University of St Andrews and became a physician. As a student, he headed a riot during the Jacobite rebellion of 1715, ringing the college bells the day that the 'Old Pretender' was proclaimed king.
show more
He later studied medicine at the University of Edinburgh and the University of Leyden but settled back in St Andrews.
show less
---
Founding Father of the United States of America, Benjamin Franklin (1706-1790), excelled in numerous fields owing to his vast interests. His contributions to the American Revolution and the building of a new nation were only one part of a highly distinguished career.
show more
In his 84 years he was a printer, a postmaster, an ambassador, an author, a scientist, a philosopher, a writer, a statesman and, above all, an inventor. By the age of 11, he was inventing solutions to common problems, including a 'Long Arm' to grab books from the top shelf and swimming fins to help him swim more easily.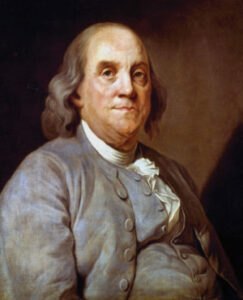 show less