St Salvator's Quad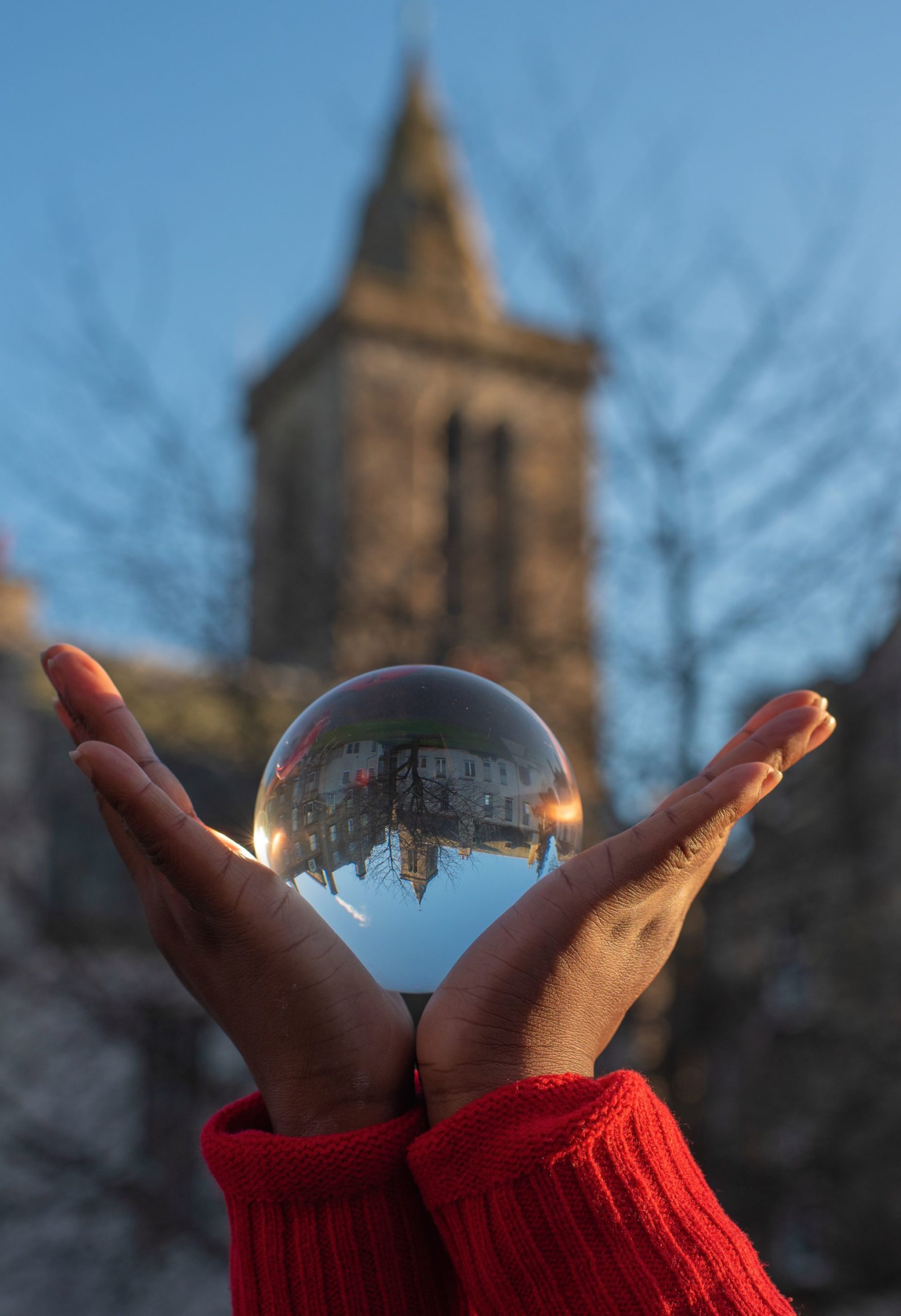 We aimed to design and develop effective and sustainable options for engaging members of the public with the history of research, scholarship, and enquiry in St Andrews. The focus for our team this semester was exploring and raising awareness around the history of student life in St Salvator's Quad from the early 19th century onwards.
At the beginning of the semester we outlined three main goals:
To create

videos detailing our research into the history of the students in the quad
To host a launch event that will demonstrate our research into the quad through a series of videos
To raise the profile of the project by creating a social media presence
Our launch event happened on the 6th of April 2022, and this page (as well as our Youtube channel) hosts the outputs used for that event.
Make sure to check out our research outputs below, and follow us on our social media!